Features and Benefits
Smaller locations can face big-time demands on their wireless infrastructure. Whether working out of a small office or connecting to a public hotspot, users are often still accessing the same high-bandwidth applications and content they'd consume anywhere else. And they expect strong, reliable connectivity.
How can you provide it without breaking the bank? the RUKCUS® R350 Wi-Fi 6, IoT ready indoor access point delivers 802.11ax wireless connectivity combined with all the RUCKUS patented technologies for performance optimization and interference mitigation found in our premier access points.
Get industry-leading Wi-Fi 6 performance in a package designed for smaller venues—with a price tag to match.
Specifications
Product Classification
| | |
| --- | --- |
| Regional Availability | Asia | Australia/New Zealand | EMEA | Latin America | North America |
| Product Type | Indoor access point |
| Product Brand | RUCKUS® |
General Specifications
| | |
| --- | --- |
| Antenna Patterns, per band | 64 |
| Antenna Gain | Up to 3 dBi |
| BeamFlex | Yes |
| ChannelFly | Yes |
| Concurrent Users | 256 |
| Controller Support | RUCKUS Cloud™ | RUCKUS SmartZone | RUCKUS Unleashed™ | RUCKUS ZoneDirector | Standalone |
| Ethernet Ports | 1 x 1 GbE |
| IoT Support | IoT Ready |
| PD-MRC | Yes |
| PHY Rate at 2.4 GHz, maximum | 574 Mb/s |
| PHY Rate at 5 GHz, maximum | 1200 Mb/s |
| Radio Chains and Streams | 2×2:2 |
| Rx Sensitivity at 2.4 GHz | -101 dBm |
| Rx Sensitivity at 5 GHz | -101 dBm |
| SmartMesh | Yes |
| Venue Type | Office/Retail |
| Venue Sub-Type | Remote/Home Office |
| Wi-Fi Interface Standard | Wi-Fi 6 |
| Wi-Fi Interface Standard at 2.4 GHz | 802.11ax |
| Wi-Fi Interface Standard at 5 GHz | 802.11ax |
Environmental Specifications
| | |
| --- | --- |
| Operating Temperature | -0 °C to +40 °C (32 °F to +104 °F) |
ACCESS POINT 天線模式
Ruckus 的 BeamFlex 調適性天線可讓 R320 AP 即時從眾多天線模式 (高達 64 種可能組合) 中動態選擇一種,為每部裝置建立最佳連線。這可以提供下列優點:
一般 Access Point 中常見的傳統全向性天線會朝所有方向發射非必要的 RF 訊號,以致環境中的訊號過於飽和。相形之下,Ruckus BeamFlex 調適性天線以封包為單位,根據裝置來導向射頻訊號,以達最佳的即時 Wi-Fi 覆蓋範圍與容量,充分支援高裝置密度的環境。BeamFlex 操作時無需裝置回應,因此即使是使用舊式標準的裝置,仍可以享有這些優點。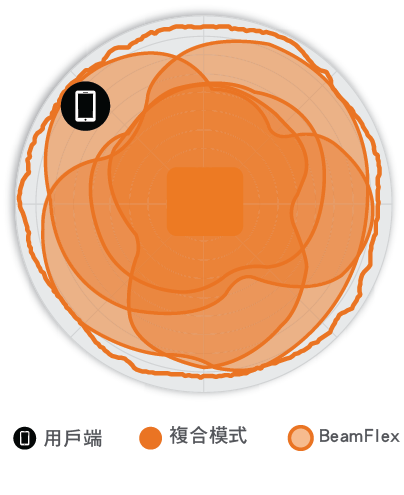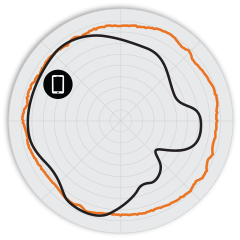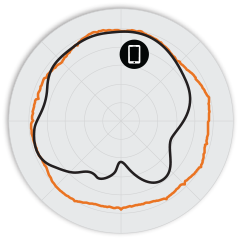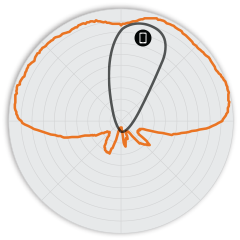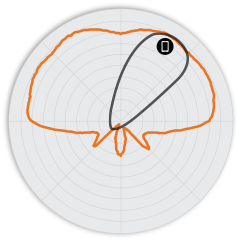 Documentation & Downloads
---